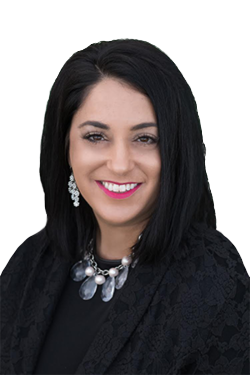 Stephanie Sandoval has been practicing real estate since 2001 in the State of California and since 2006 here in Arizona as a real estate broker. I have been an avid real estate investor and helping first time buyers make that big leap into the American dream of buying a home.

I have a team of buyers agents who can also assist with purchasing and showing listings as well. If you are also interested in the flipping process from purchase to sale I would be happy to go over the process or help you understand how you get started in the flipping process from bidding on properties to remodeling and selling them.


Real estate is both rewarding and challenging career that I have had a passion for for many years and I look forward to many more years. Feel free to email me or call me for a interview and see if we are a good fit - I can be reached at 480-390-6683

Our Team are experts in Phoenix Arizona homes for sale including the surrounding communities such as Mesa, Gilbert, Chandler, Gold Canyon, Queen Creek, Apache Junction San Tan Valley , Scottsdale and Valley Wide
Visit me on the Web at www.homesmartlifestyles.com

NOMINEE - 2018 - BROKER OF THE YEAR - ASREB
RESIDENTIAL INDIVIDUAL PRODUCER 2018 - NAHREP
PRODUCERS AWARD ( Above 5 Million in Sales ) - SEVRAR 2016, 2017,2018
RISMEDIA FEATURED - DECEMBER 2018

Stephanie Sandoval Designated Broker
Franchise Owner HomeSmart Lifestyles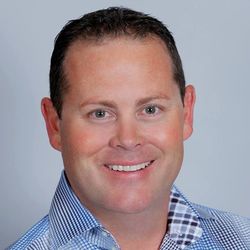 As a premier HomeSmart real estate agent, I'm here to provide you with all the resources and information you need to buy or sell real estate. My business is built on bridging clients to their dreams and goals. With over 20 years of combined experience as a successful business owner, executive business leader, property investor, vacation rental owner and real estate professional, I have developed the knowledge and skills necessary to successfully navigate my clients through the buying and selling process. I am a dedicated professional who puts my clients' satisfaction above all else and will work hard to build and maintain their trust. I believe that my consistent work ethic and determination to provide first class service is what sets me apart from the rest. With a degree in Business and an MBA in Marketing, I am a Master Marketer leveraging the latest social media outlets including online, print, photo, and video avenues, all focused on one thing: Getting you the most money in the shortest amount of time!

In real estate, I realize that every transaction I help see to completion represents one of the most important purchases or sales a person can make in their lifetime, and I take every precaution to ensure that communication is complete and clearly understood by all parties involved. Professionalism, integrity, strong work ethic and high skills create the foundation for my business.

I'm confident that I can offer you the knowledge and tools most other agents can't. I am committed to providing a level of service that is second to none for my clients, their families, and their generations to come. Whether you are buying or selling, I'll work to help meet your real estate goals.

Specialties: Negotiation, contracts, creative marketing, written and oral communication, problem solving, investment properties, second homes/cabins and more.

I look forward to assisting you in all your real estate needs!

Thank you

David Brown -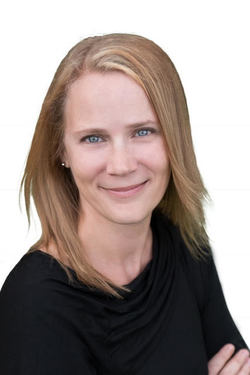 Hi Friends!! My name is Claudine and helping you find or sell your home is one of my passions! I absolutely love everything about it. I've worked in the Real Estate industry for 7 years. Starting as a receptionist, then a transaction coordinator and now an AGENT. I am very organized and excellent at communicating with my clients. I pride myself on keeping them informed and up to date on everything during their transaction. I live in San Tan Valley with my family and am very familiar with the East Valley. If you're looking to move, I'd love to assist!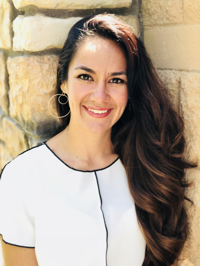 Hello My Name is Judy Collins my heart has been in real estate since I can remember, and the passion has not stopped growing. I obtained my nursing degree, but continued with my real estate goals. I have purchased and sold numerous homes during this adventure. Passion and drive is what makes me the real estate agent I am. Passion to help every individual enjoy every real estate endeavor just as much as i do, and the drive to negotiate and hustle to accomplish the needs of all my clients.
Judy Collins is a licensed real estate agent with HomeSmart Lifestyles.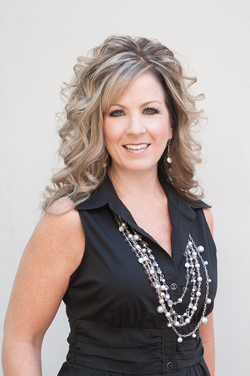 Hi, my name is Tracy Johnson and I have been in Real Estate since 2014. I am an Arizona native and have lived in Queen Creek for 17 years. I have two girls and have been married for 21 years! Our girls keep us very busy with cheer competitions and softball tournaments. I grew up in East Mesa and came to Queen Creek a lot as a child. I love our community and I am so happy to be able to work in downtown Queen Creek at HomeSmart Lifestyles.

I am dedicated to helping people by providing the highest level of service available. I believe that my clients are the most important people in the transaction and good communication is the key to successfully completing that transaction. When buying or selling property, it is important to have confidence in your real estate professional. My goal is to provide you with the knowledge you need for one of the most important decisions in your lifetime. I enjoy working with buyers and sellers and I feel I am a very patient and understanding when it comes to my clients finding that perfect home. Call or email me today!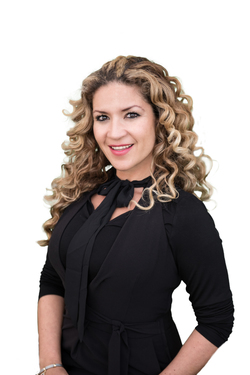 Hi! My name is Gaby. I m originally from a really beautiful place call La Paz, in Mexico. I ve been living in the South East Valley for over 8 years now and always been passionate about Real Estate. I have a wonderful husband and 3 amazing kids. I enjoy living in Arizona. I never stop learning and finding different things to do. I do speak Spanish and French also. It would be a pleasure to help you find the property you like or answer any questions in the Housing Market. Don t hesitate to contact me

Agetspeh@gmail.com

(805)8954990

Have a wonderful day!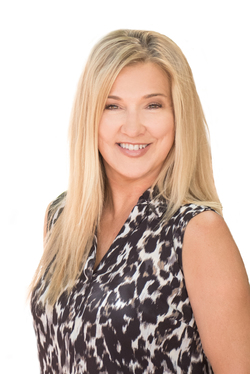 I have lived in Arizona for over 36 years. I grew up in North Phoenix so I have extensive knowledge of the Phoenix Metro area and I have lived in the East Valley for the last 15 years so have great knowledge of that area as well. I have been a Realtor since 2008 and I love my job!

It's rewarding to me helping my customers feel comfortable and excited about their purchase or sale. I get excited right along with my first time home buyer on their first home purchase; it's a very fun experience. I love helping a growing family find that move up home where everybody has their own bedroom. I take pride and find it rewarding in helping my clients sell their home for the best price possible within the least amount of time on the market. I'm with them every step of the way from giving them advice on making their home stand out to handing over the keys at closing.

I pride myself on listening to my clients wants and needs so we can find or sell their home in a short period of time. I work with a great team of people that get things done early instead of waiting until the last minute so we usually can close early with little complications.

In my spare time I love to spend my time with family and friends, hiking in our great mountain ranges that we have in beautiful Arizona, get to the beach as often as I can and play with my puppies because I'm a huge animal lover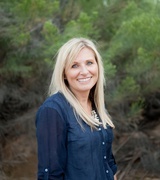 Helping Arizona Families find Home Sweet Home

Rachele has been a Licensed Real Estate Agent in Arizona, a member of the SEVRAR and a member of the National Association of Realtors for over 4 years. She has been an Arizona resident for the past 19 years, and has lived and raised her family in the Queen Creek area, granting her an in-depth knowledge of the local real estate market.

Rachele has worked for 18 years as a mural artist and brings her creative eye for design elements that brings a room to life, she can capture a vision and present a property in its best light. This is especially important for those Sellers that need a helping hand to make their property that is more marketable.

She has also worked as a teacher for 8 years and loves to help educate buyers and sellers about the ins and outs of our local market.

Over the years she and her husband, Bill have been raising their four children, two of which are currently attending college. Rachele and her husband have owned their own construction business for 10 years and Bill has over 25 years of construction experience. They know all of the details involved in home building. Owning their own business has also given her the ability to work well with people and manage a business. She knows what it takes to get the job done. These attributes help her every day in her own Real Estate Profession and is she is willing to put in the effort to achieve The Goals of her Clients.

You will want to call Rachele for your real estate needs. Her knowledge, kindness and honest hard work will guide you through all the phases of the real estate transaction. You'll be happy you did!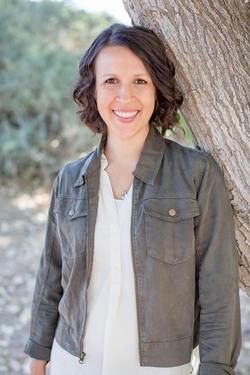 Morgan Walker is one of the few who can claim to being an Arizona native. I was born and raised in Gilbert, AZ and currently live in San Tan Valley with my husband and two young daughters. I am a former teacher and enjoy working with the youth in my community as both a dance teacher and youth leader. I am extremely loyal, dedicated and trustworthy. Having lived in the area my entire life, I can help you find the best neighborhood for your needs. I am here to make real estate easy for you, and will put my knowledge and professionalism to work so that your needs are met.